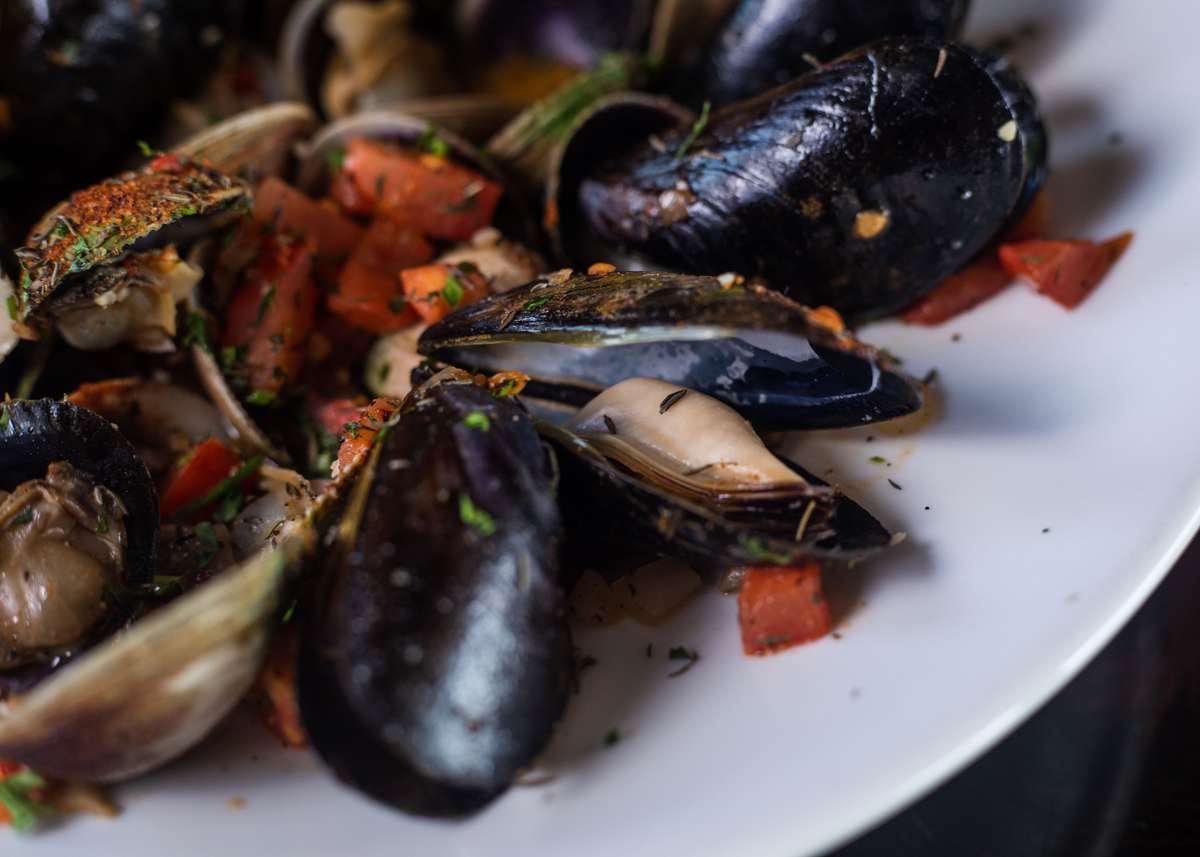 LUNCH
LUNCH
Like any of the items you ordered?
Thanks for visiting! We'd love to have your feedback.
SERVED MON - FRI: 10 AM - 4 PM & SAT 9AM - 4PM
BURGERS
BURGERS AND SANDWICHES SERVED WITH FRENCH FRIES OR TATER TOTS OR ADD SWEET POTATO FRIES $2
An 18% gratuity will be added to parties of 8 or more for your convenience.