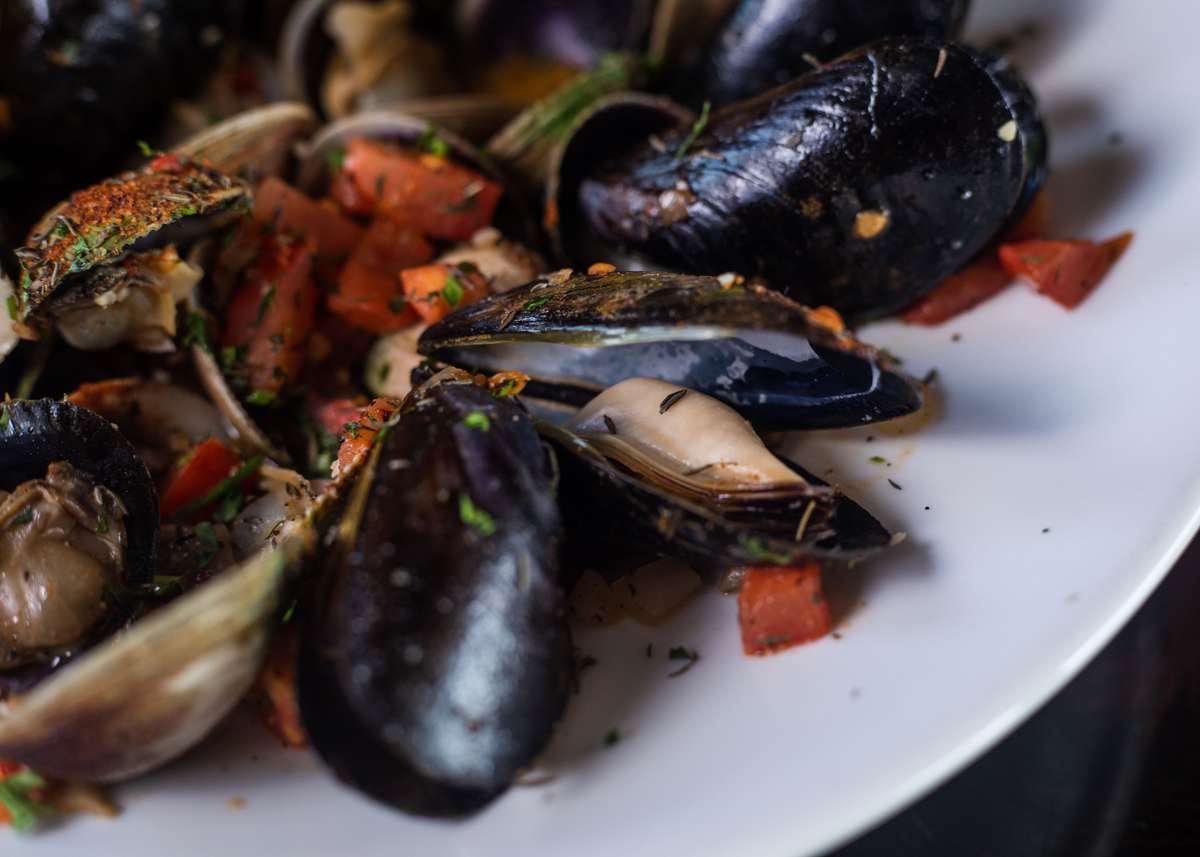 DINNER
DINNER
Like any of the items you ordered?
Thanks for visiting! We'd love to have your feedback.
SERVED EVERYDAY: 4 PM - 9 PM
BURGERS & FRIES
Add egg, bacon, avocado for $2.00 each Served with French fries
WOODY'S SIDES
SUBSTITUTE OR ADD ANY SIDE DISH WITH YOUR ENTRÉE FOR $3
Because of the COVID-19 Virus, some items may not be available and or limited supply. Please know that Woody's Wharf is taking every precaution ensuring your meal is prepared using extremest safety measures, ensuring you and our employees remain safe.