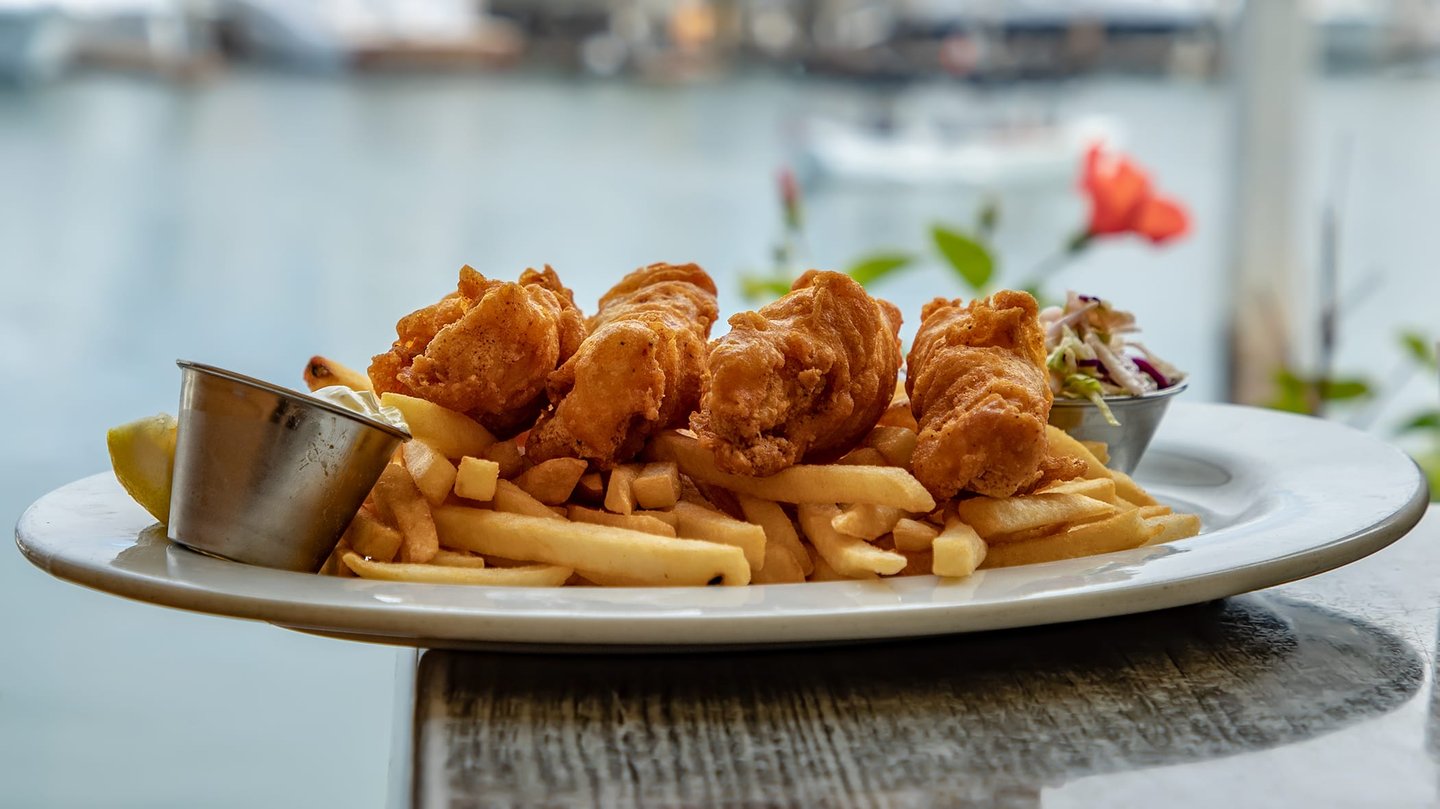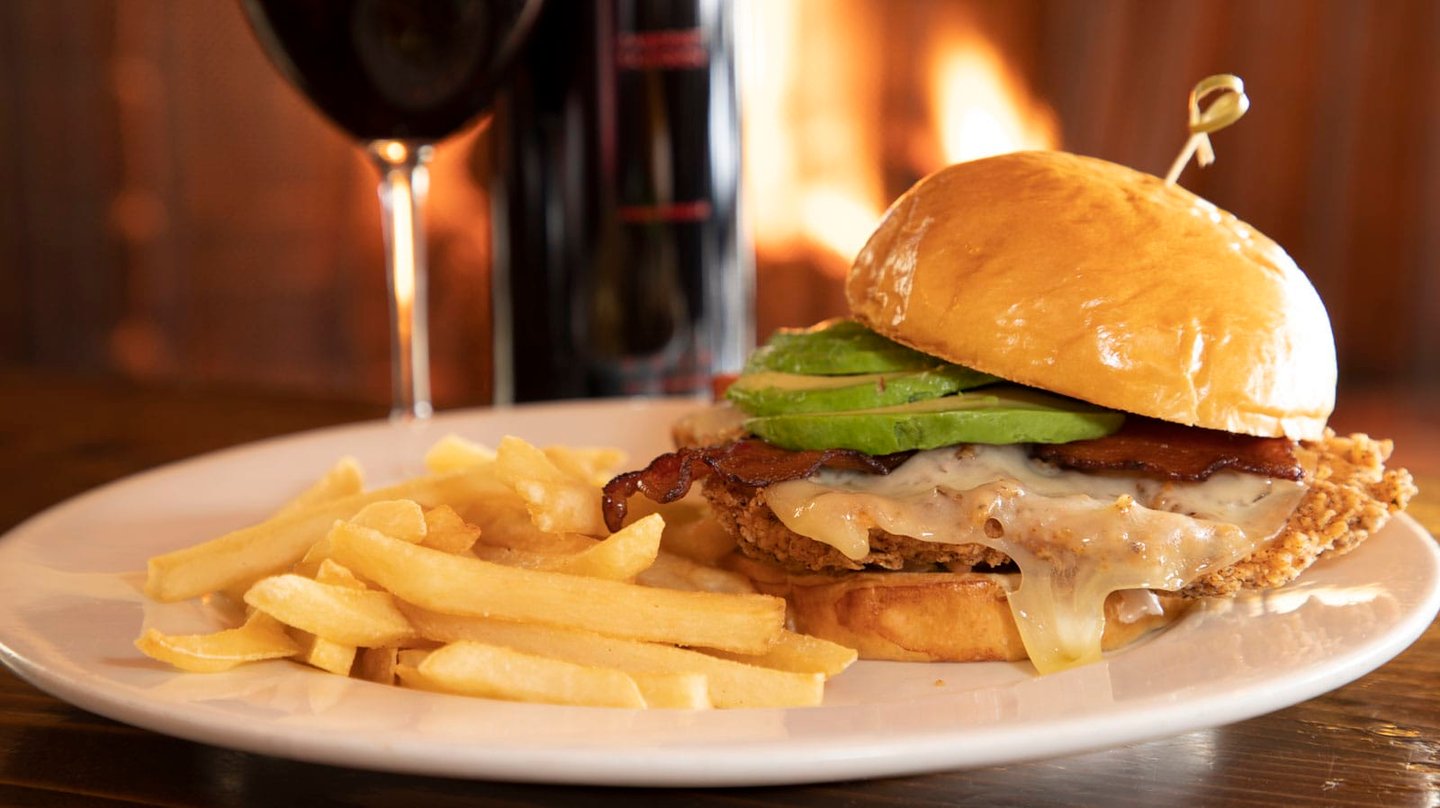 Menus
Please note: prices subject to change.
DINNER
SERVED MON - FRI: 4 PM - 9 PM
BURGERS & FRIES
Add egg, bacon, avocado or sweet potato fries $2.00 each Served with French fries or tater tots.
Add to any entrée: lobster tail $14 or shrimp scampi $7
WOODY'S SIDES
SUBSTITUTE OR ADD ANY SIDE DISH WITH YOUR ENTRÉE FOR $3
An 18% gratuity will be added to parties of 8 or more for your convenience.