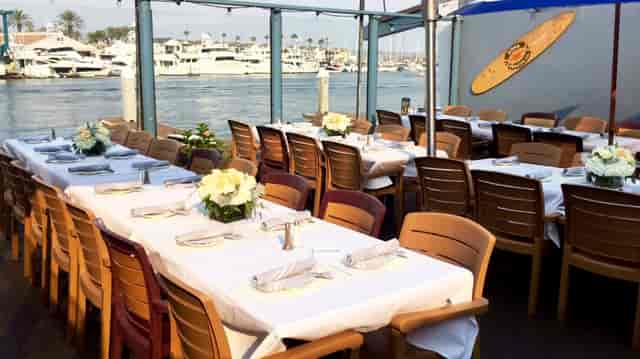 Functions
Jack Velour: The Magician Behind the Orange Curtain
Jack's next show is TBD. Please check back here or visit his website for more information.
Looking for the perfect date night, family outing or evening out with friends? Be CAPTIVATED by Master Magician, Jack Velour!
For more information visit: http://www.jackvelour.com/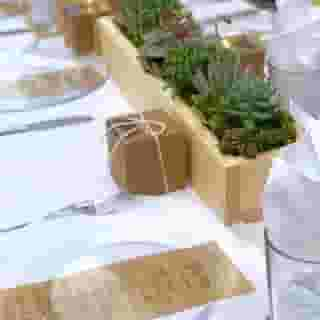 Banquets & Parties
Celebrate with us

Woody 's patio table decorated for a special banquet party. We host weddings, birthdays, anniversaries, company events and more! Let your imagination run wild. Whatever kind of celebration you desire we will host it for you. Find out more information by making an inquiry today.

We can accommodate parties of all sizes. Whether it is an intimate gathering of just 6 or a grand celebration of 50, we've got you covered. You can even rent out our entire patio.

Large parties are subject to a set menu prior to the event scheduled. Please be aware of your party's needs so we will be able to better accommodate you and all of our guests. We will work with you to make the best menu for your event.
Banquet or Party Inquiry
Please provide the type of event, guest count and time.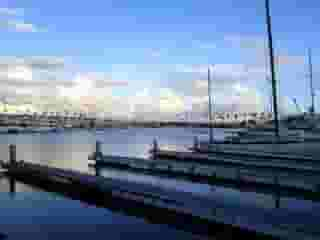 Dock Use
We offer free dock usage with any purchase. Our docks are first come, first serve and we don't reserve dock space, unless under special cirmcumstances. If you are just stopping by for some drinks at the bar or wanting to enjoy a waterfront dining experience we can accommodate you and any party size.

We also offer full dockside service on the weekends and anytime during the week if staff is available. You can also pick up to go orders via boat! Give us a call at (949) 675-0474 and we will assit you however we can.

DRINKS MAY ONLY BE CONSUMED ON A VESSEL OR INSIDE WOODY'S WHARF

Open alcoholic drinks are prohibited on the docks at all times. Open alcoholic drinks are to be kept inside Woody's Wharf or on a boat. No outside drinks allowed inside Woody's Wharf.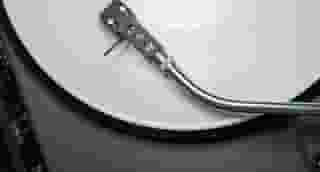 Nightclub
Late night at Woody's Wharf
THURSDAY - SATURDAY: 10 PM - 2 AM

Close up of a turn tableWe have a DJ and dancing three nights a week with no cover charge. Most nights we have two bars, our main bar at the front of house and another bar on our patio. We offer a variety of beer, wine and spirits.

$3 CORONA THURSDAYS FROM 9 PM - 11 PM